Automating ones business is not just making sure tasks are automated to save time. Its looking at your business as an organism, and pinpoint spots that can be automated and make it working smooth with human tasks.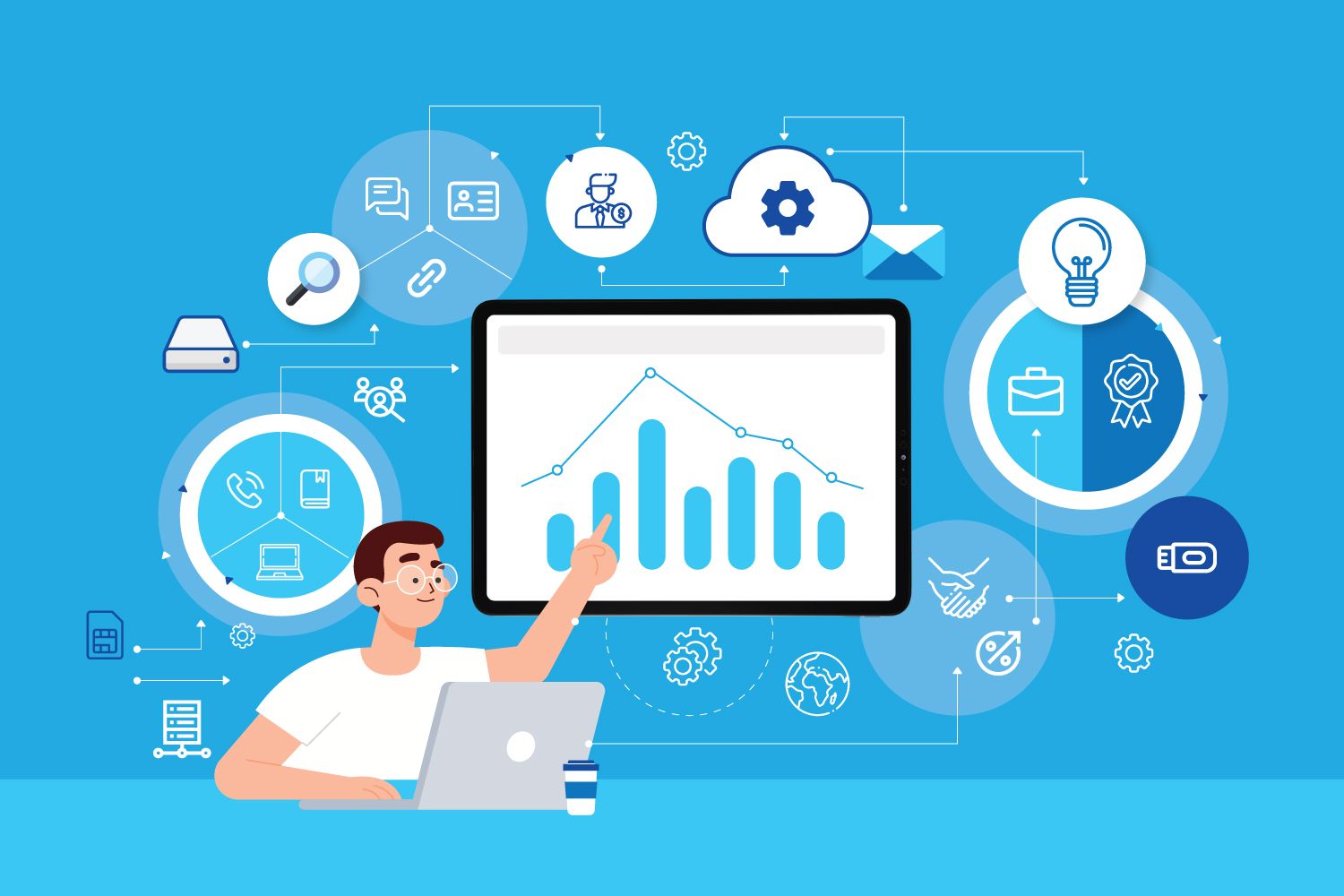 Automation serves several jobs, and its a continious fast-pacing evolving field. I am on top of it to solve the piling list of challenges people have.
Some of these problems can be solved with automation and its toolset:
Organizing your (audience) data in clearly defined funnels and segment them.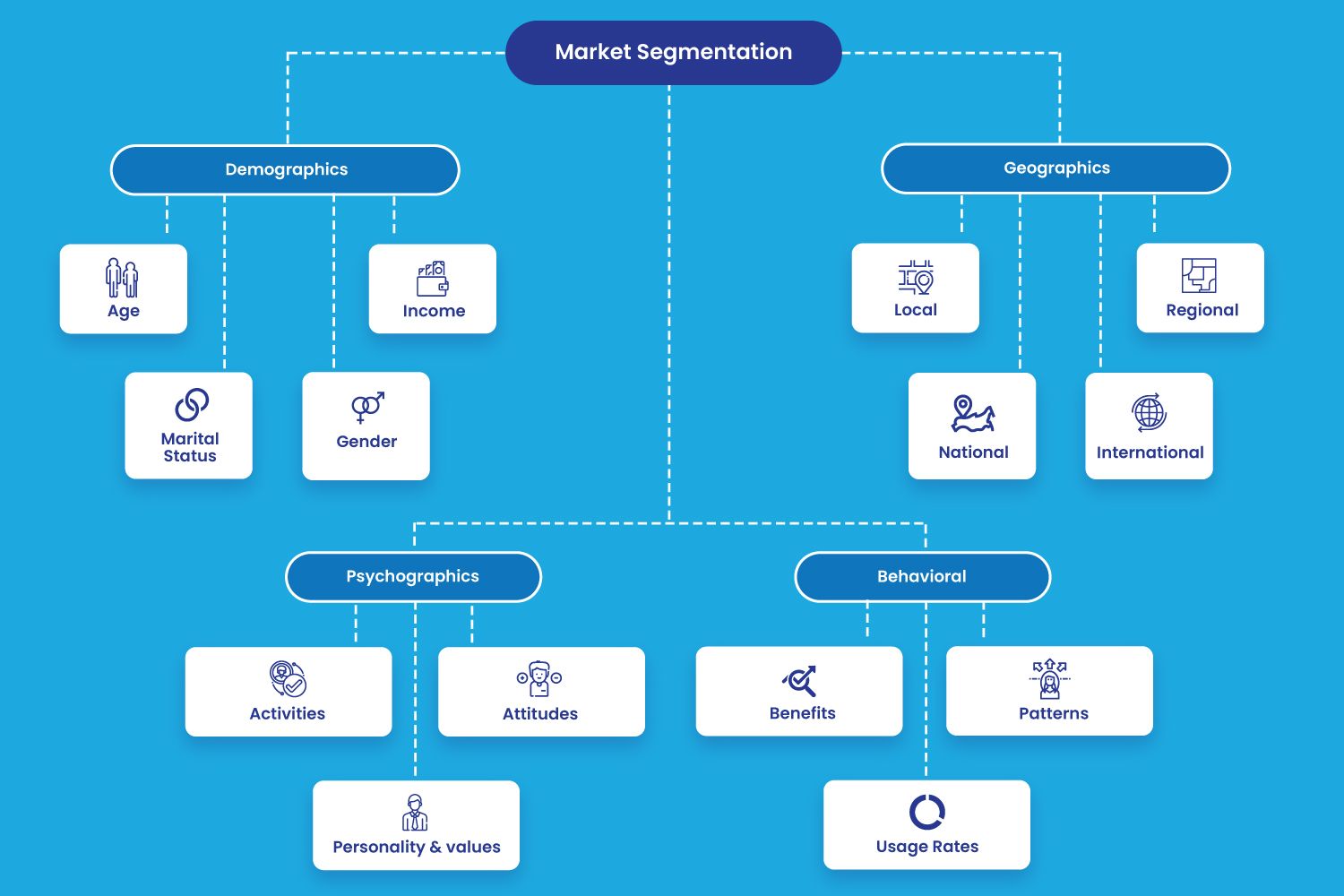 Making sure you are collecting rightfully colllected data from different (social) channels, websites, apps to create a single data point of view (using customer data platforms)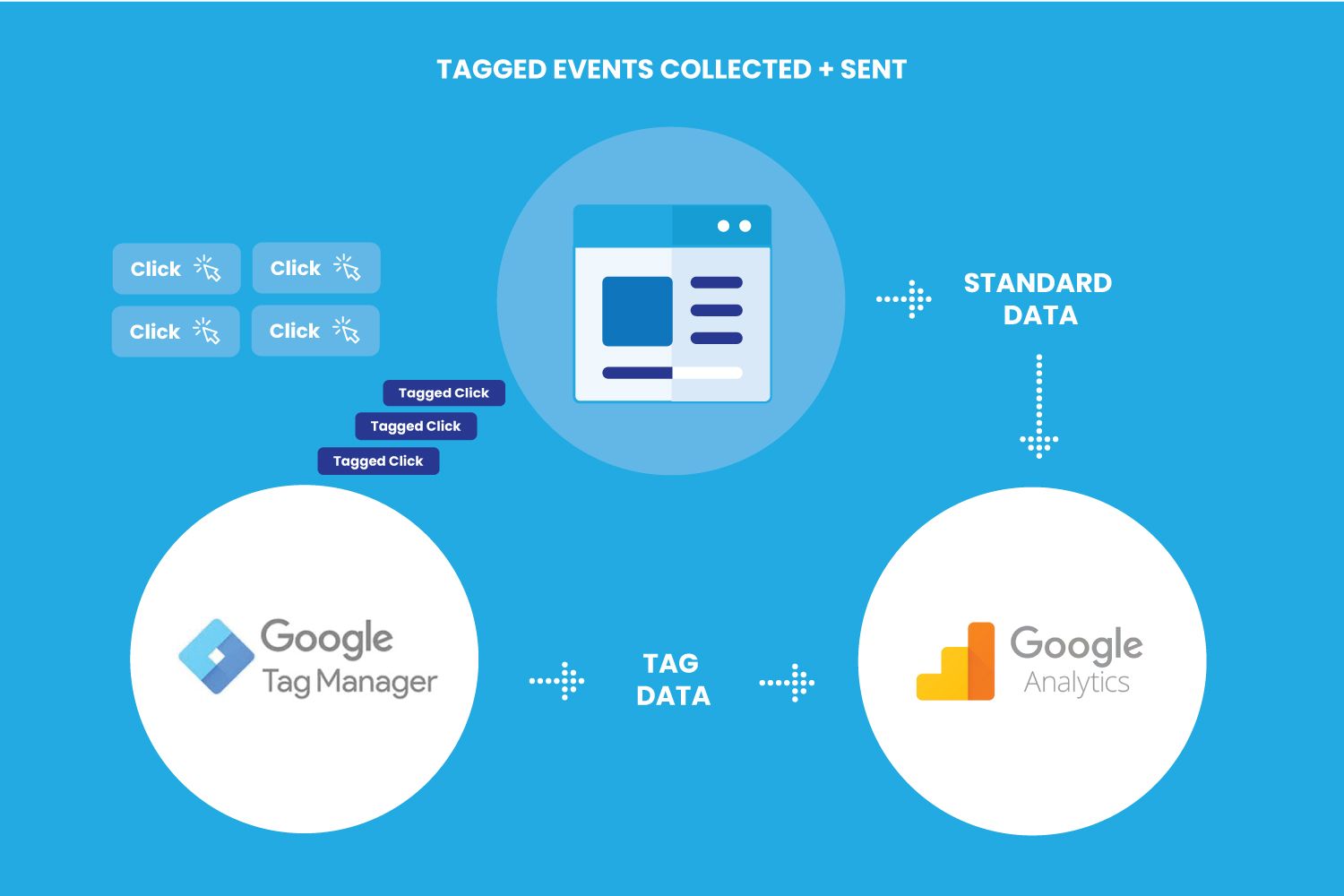 Making sure data collection works seemlesly with your marketing efforts, so hyper personalizion leads to a higher ROI.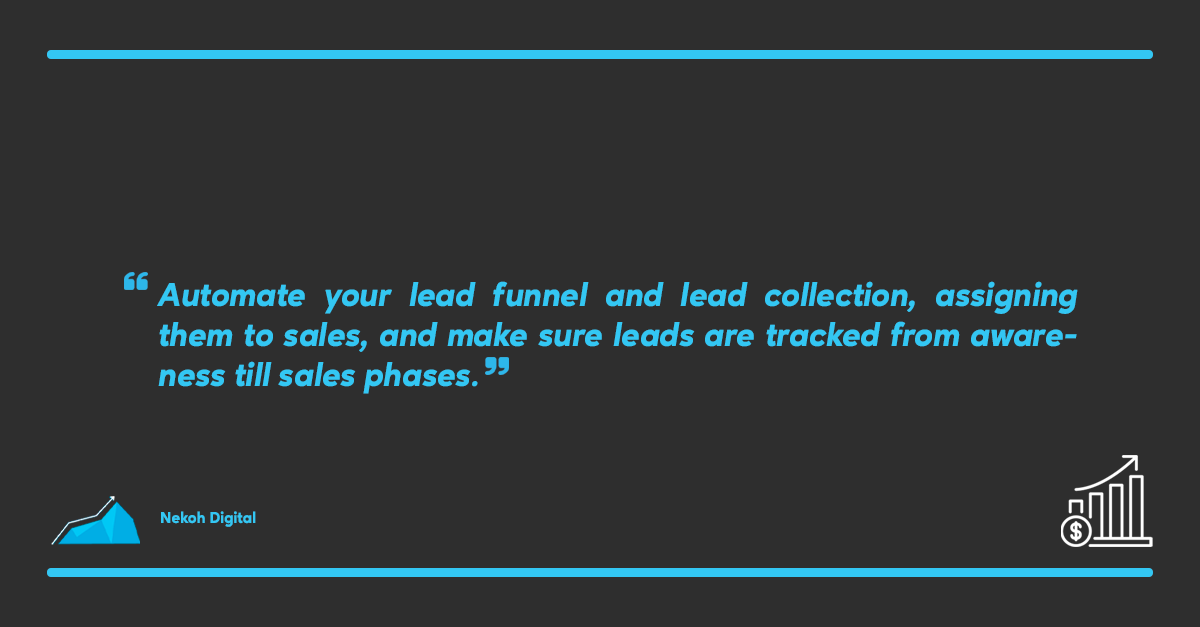 Organizing lead data by assigning lead scores and using lead grading, so your sale team has the best leads alwats in front of them, making them more efficient.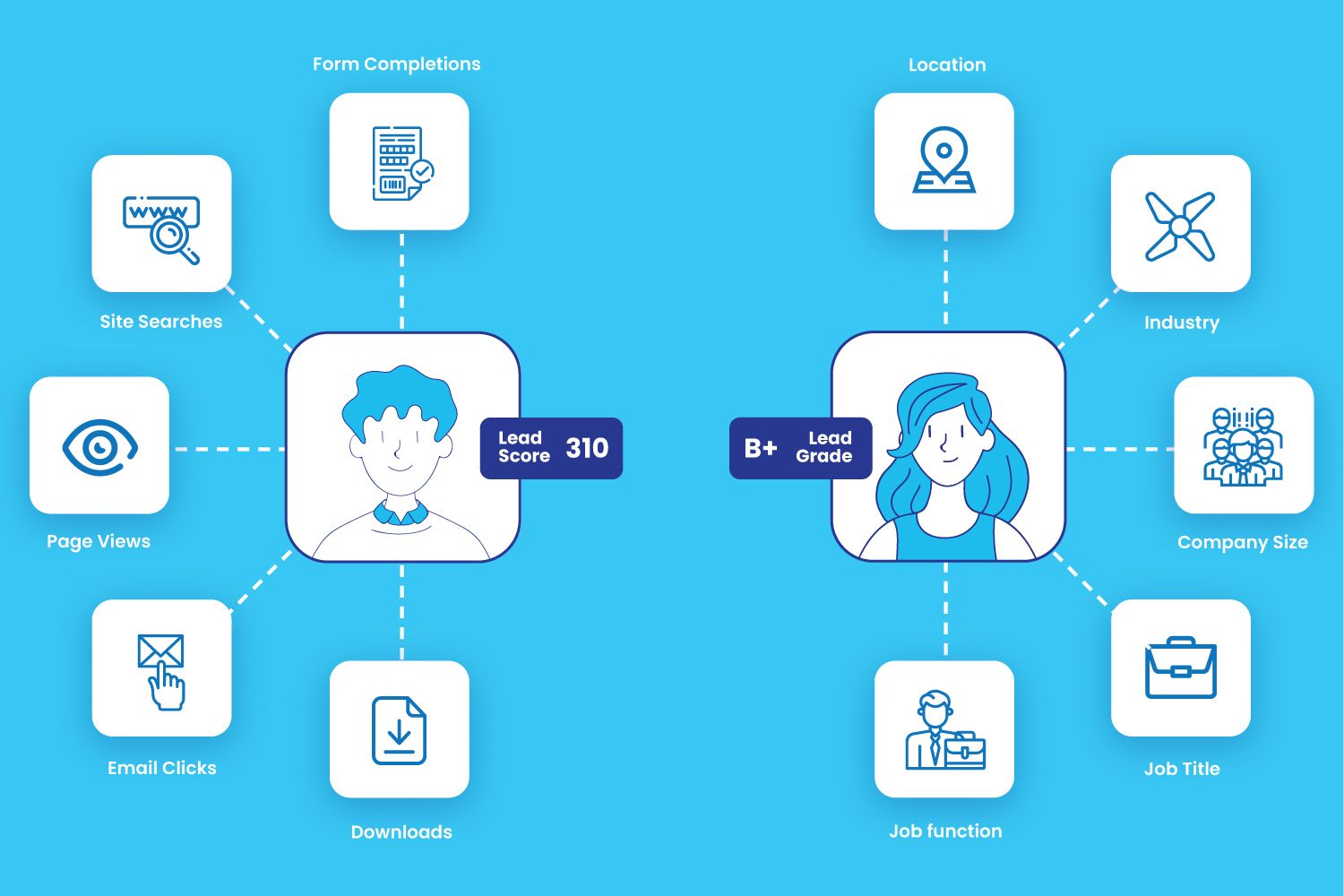 Get your team aligned with their busy day-to-day schedules by making them look at the same (organized) data.
Documentation automation; by automating contract making, sending and processing, signing. (and collecting this in one single CRM system).
Automate your lead funnel and lead collection, assigming them to sales, and male sure leads are tracked from awareness till sales phases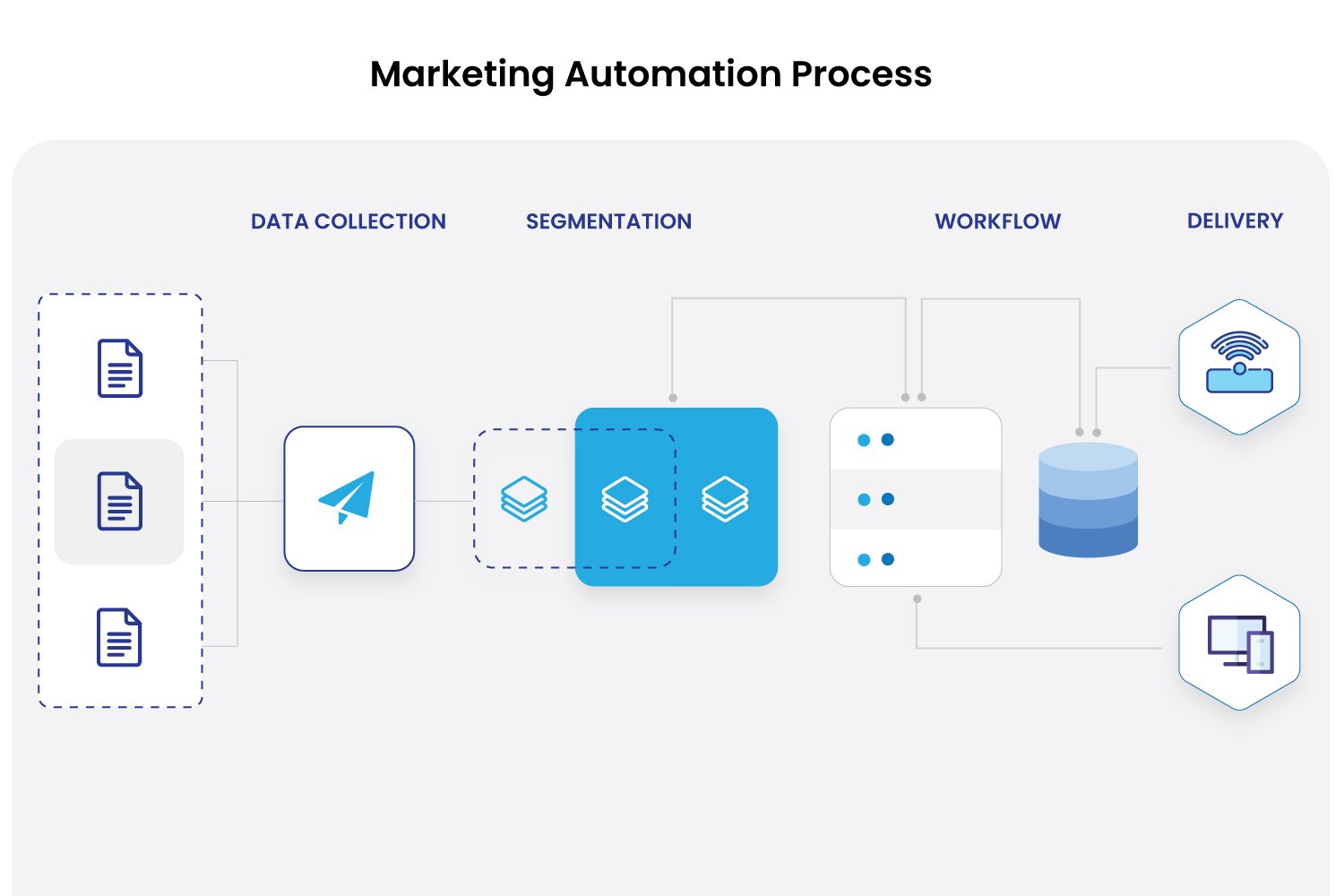 And many many more.
Subscribe to my monthly newsletter on the top or bottom right if you want to receive these insights first hand every month, or set up a short meet using the form below.