"KNOWLEDGE, THRUSTWORTHY AND FAST COMMUNICATION"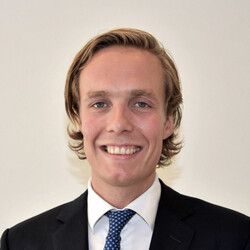 We have a great working relation. Koen has knowledge, he is trustworthy and fast in answering our questions. - Tjerk, Manager marketing Engel & Volkers.
"HIS EXTENSIVE KNOWLEDGE MADE FOR AN OPTIMAL END RESULT"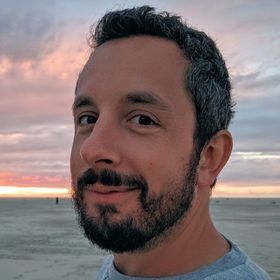 When producing the 2016 'Dit zijn wij' online magazine for Dutch public broadcaster KRO-NCRV, Koen proved to be a valuable contact at the client's end. His extensive knowledge of online marketing and broad understanding of common digital techniques made project communication easy, which greatly sped up the production process, and made for an optimal end result - Stefan Nanninck, Project Manager Blueberry
"RELIABLE, FLEXIBLE AND COMPETENT"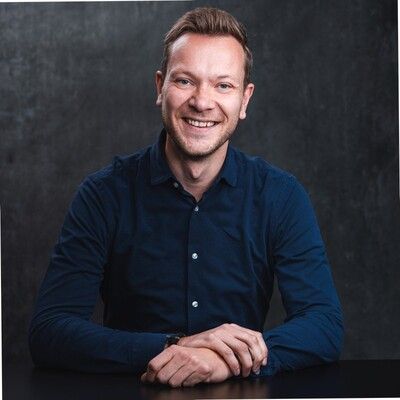 I worked with Koen for a few months. We were looking for extra capacity in our team and found it with Koen. It was a perfect match from the start. He is reliable, flexible and competent. As a result, we were able to put him to work independently, without any worries, knowing we would be fine.
He was also good on the team, professional enough to visit our customers independently and proactively in his work. All in all; very nice cooperation and that is why I heartily recommend Koen! - Erik, Marketing lead Accenture Song.
"EXTENSIVE KNOWLEDGE IN THE DIGITAL MARKETING LANDSCAPE"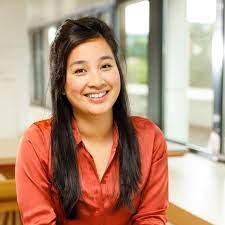 Koen has extensive knowedge on the digital marketing landscape. He is a joy to work with. He is clear and professional in his communiction and witholds agreements you make. On the client side we just heart positive messages. Yen-Nhi Nguyen, marketing lead Accenture Song.
"MY ABSOLUTE GUIDE"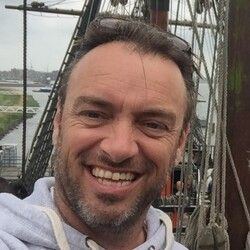 "Koen is my absolute guide through the online marketing world. I don't know anyone who knows their way so well from keyword to rock solid sales. Great professional!" - Ferd de Bruin, Marketing professional / solopreneur
"WE HAD A VERY INSIGHTFUL WORKSHOP"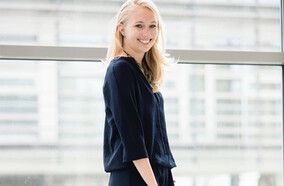 "We had a very insightful Facebook Ad workshop from Koen. We were really happy with the way he explained the content, but also how he encouraged people to set up an ad themselves directly in the workshop." - Nikky Hofland, Project manager Aimforthemoon
"DELIVERS ON TIME AND STRONG EXECUTION POWER"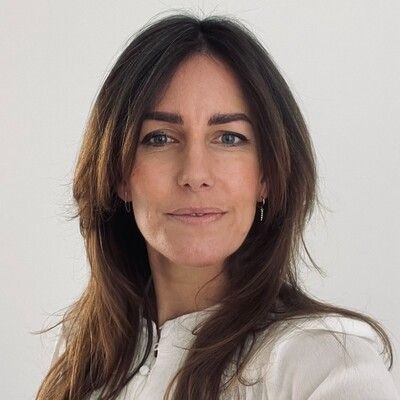 "Koen has extensive knowledge of how to set up successful online marketing strategies. Also has strong execution power. Delivers on time, very responsive and quickly understands the market specifics of different businesses. I really like working with him, would definitely recommend." - Valborg Korthals Altes, Marketing manager 5Miles.