With Nekoh Digital I have over 10+ years of experience within the digital marketing world. Before specializing in marketing automation, I can lean on a broad set of experience with corporate, startup and solopreneur clients.
I worked for:
KRO-NCRV (Biggest Dutch public broadcaster)
Accenture Song (Digital Agency)
I AM College (private education startup)
Controlyse (startup in financial controller recruiting/training)
Axual (SaaS startup on real-time data streaming)
Wuunder (startup in worlwide shipping)
Engel & Volkers (high-end real estate agency)
And many more. A detailed list can be found on my Linkedin profile.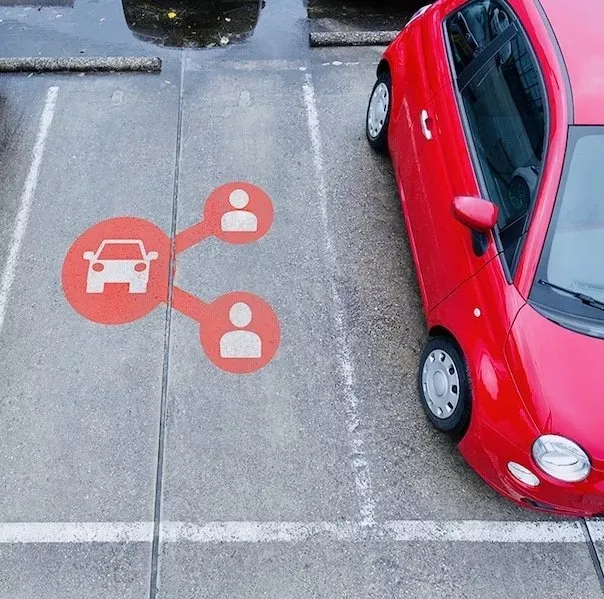 Automating a Car Sharing startup
Turning customer data into knowledge
For this startup in The Hague (Netherlands) I created a fully automated customer journey using Typeform, Zapier, ActiveCampaign and Google sheets to send car usage data from people living in different neighborhoods to their marketing automation platform and fully automated their e-mail flow.
We used Google sheets to create a formula that calculated on autopilot how much people would save based on their current car usage behavior.
Tools used
Zapier
ActiveCampaign
Google Sheets
Typeform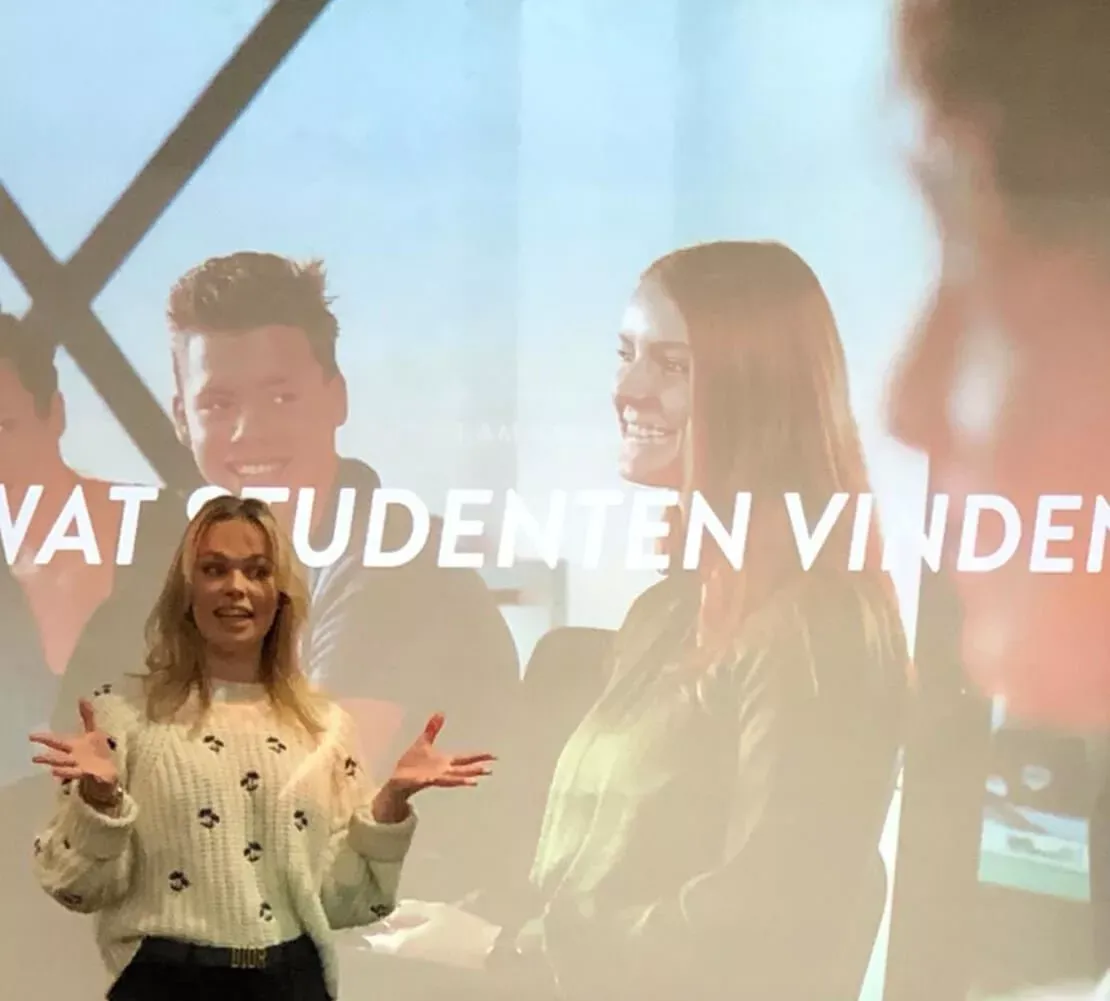 Automating A College in Amsterdam
Turning searching parents into a new influx of students
For this entrepreneurial college in Amsterdam, I created and managed all Google ad campaigns, and used Zapier and Activecampaign to not only bring new students in, but cleared up their customer pipelines and automated their entire funnel.
From initial search in Google till subscribing as a new student, marketing data (search intent and keyword) is known to improve quality of students finishing their studies or dropping off during the years and link this to marketing data.
We improved the cost per aquisiton every year, increased margins and are still running to improve even more.
Tools used
Zapier
Activecampaign
Google sheets to send source data across the funnel
Semrush
Google ads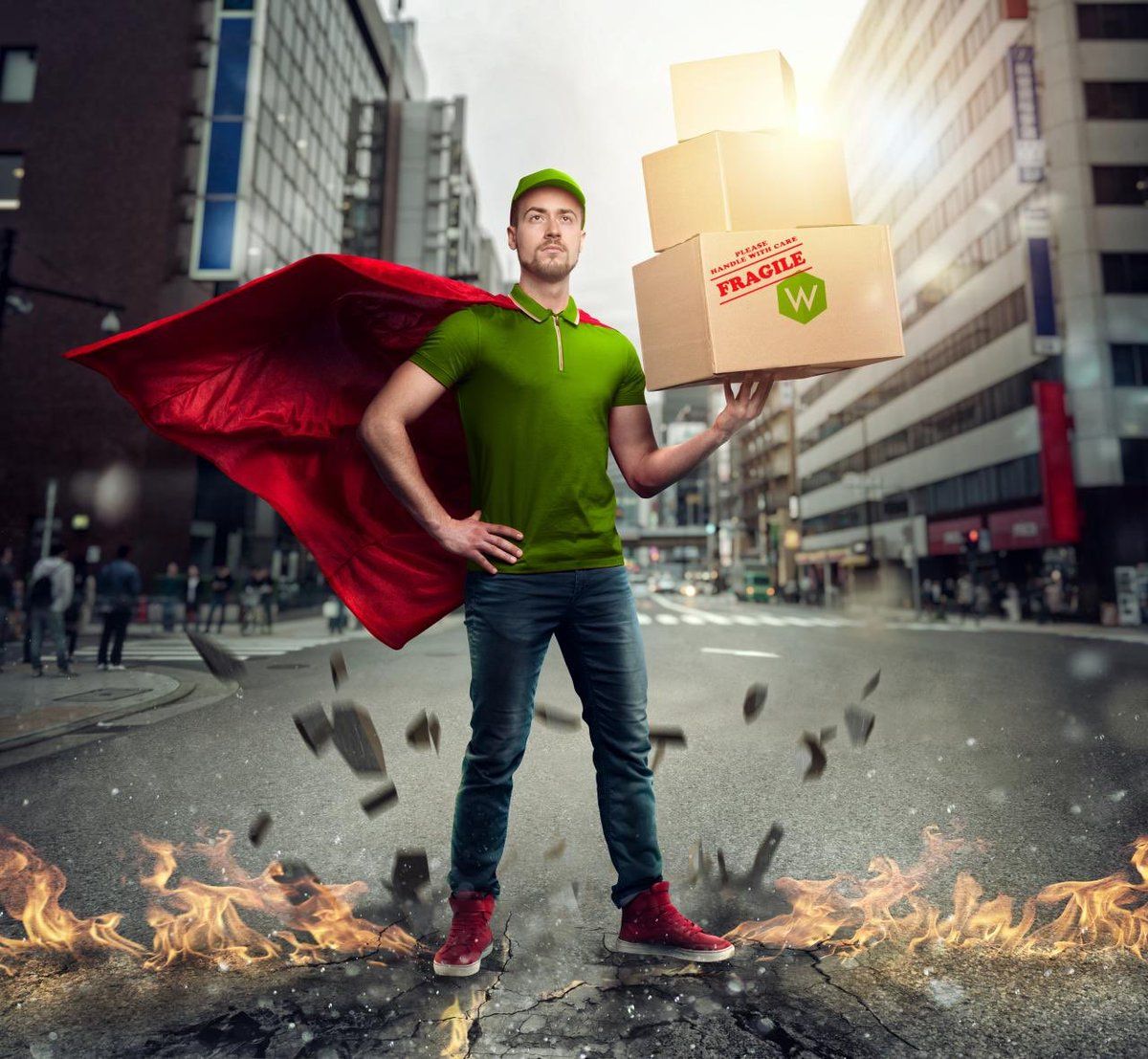 Automating the Wuunder CRM and mailflow.
Getting a better view on lead data and connecting traffic sources to customer data
For Wuunder, an app that connects sender and receiver of packages, parcels, documents and pallets, I upgraded their marketing funnel by automating their funnel and  made them look at the right data to make beter marketing and sales decisions.
I made sure Google Analytics was set up measuring click data on their website to keep track of the steps people where taking on their website. Furthermore we connected keywords used in google searches to their customer data in Freshsales, both leads and customers, so the whole funnel became more data driven.
Tools used
Google sheets
Freshsales CRM
Google Ads optimalization
Semrush for keyword research
Google Analytics
Metabase
Zapier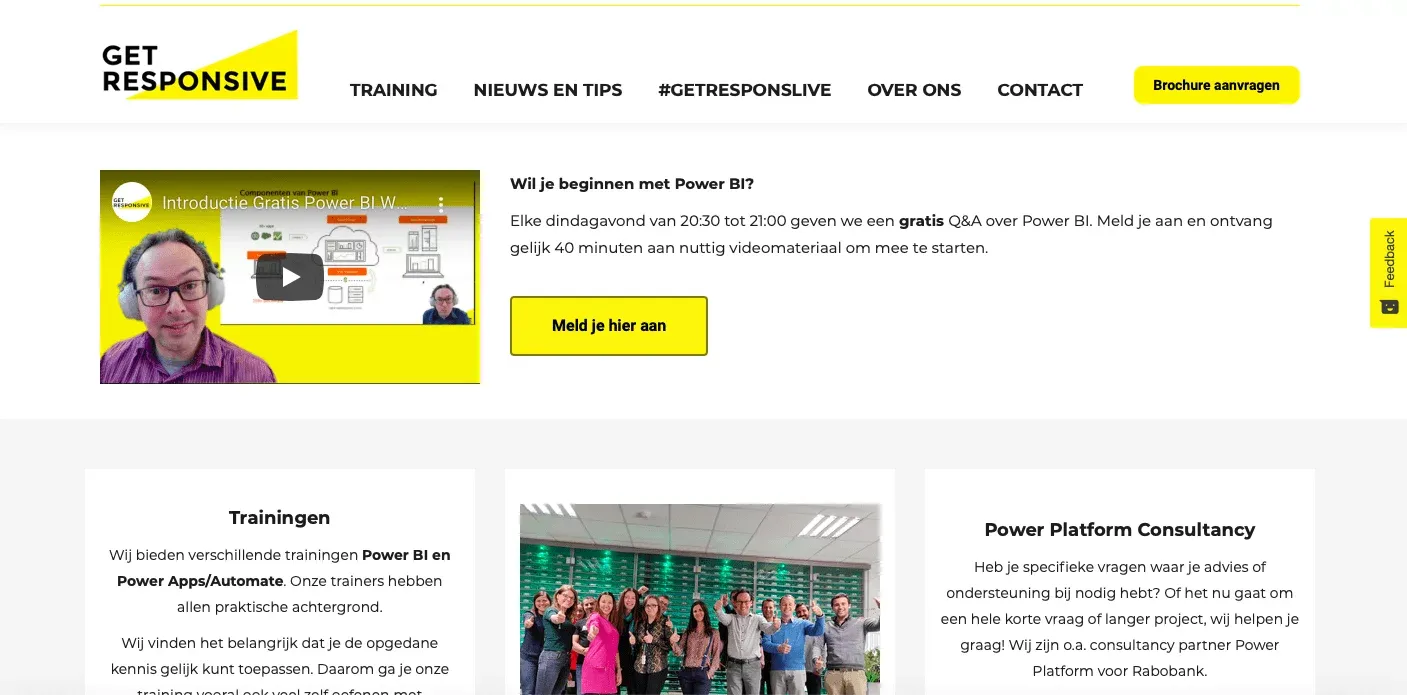 Automating a webinar setup for this startup in Power BI
Saving time by automating a webinar flow
Small business owners need 1 thing: new customers and save time. For Get Responsive, a business started by a solopreneur selling online training courses in Power BI, I helped him automating his webinar flow using ActiveCampaign and WebinarJam and set up Linkedin ads and YouTube ads to bring in new leads.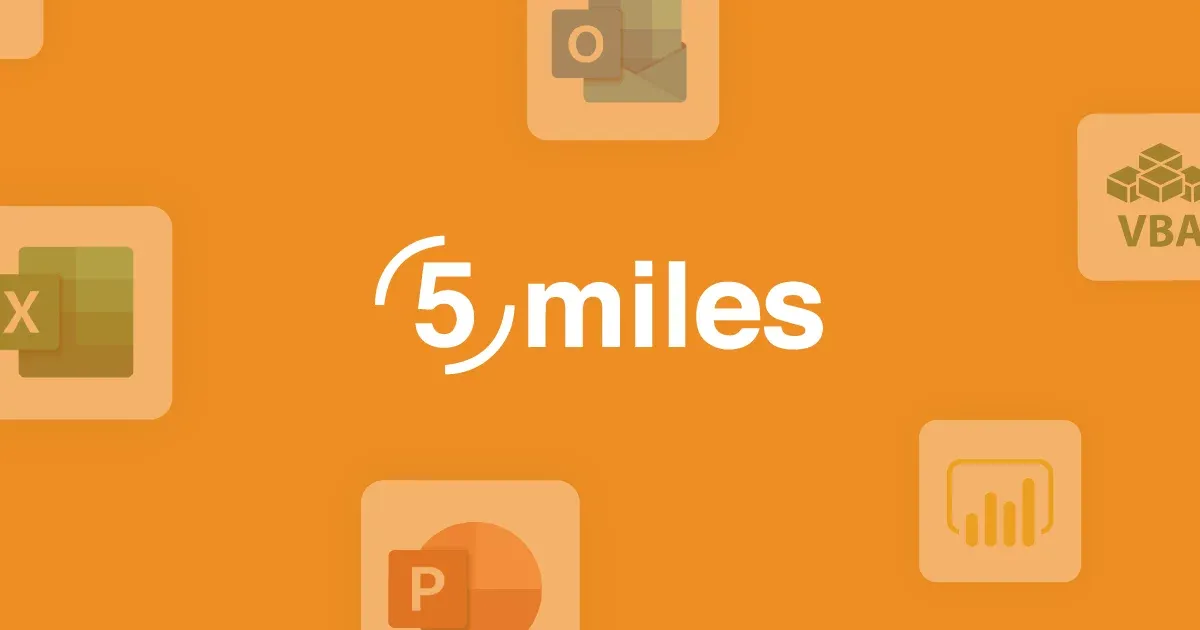 Setting out advertising strategies at this startup
Setting out social advertisement experiments for growth
For 5miles, an online e-learning platform, together with the head of marketing, we set up small experiments using Google Ads, Linkedin ads and Facebook ads to create online growth, bring new customers in and investigate customer demand.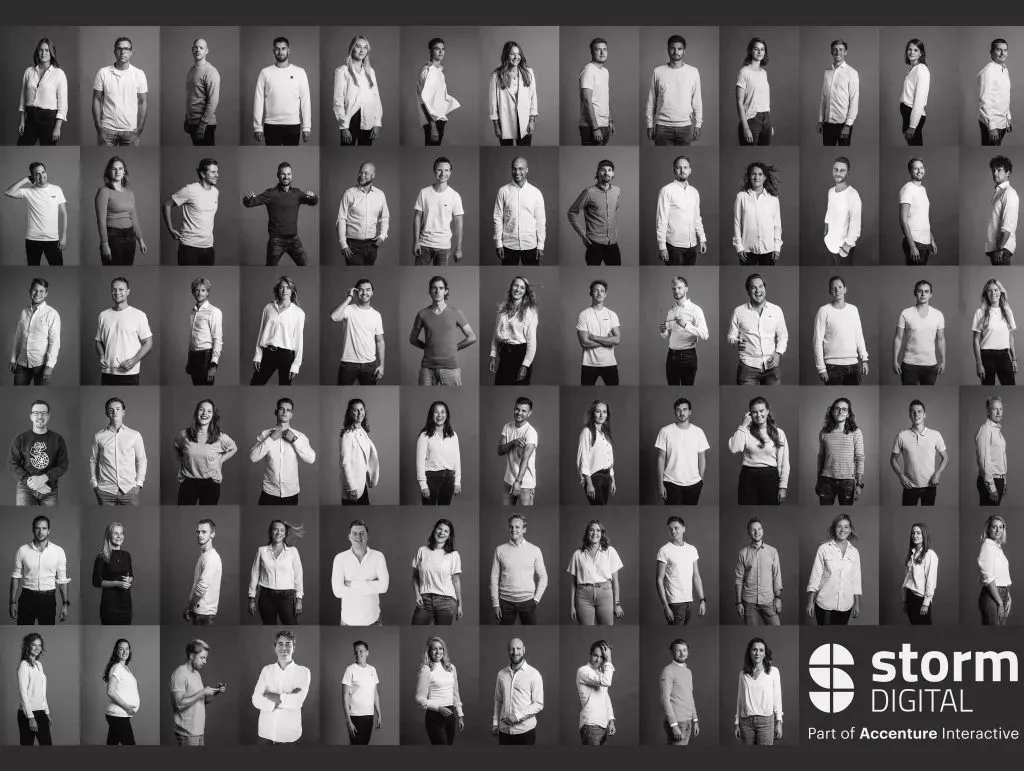 Managing clients on agency side at Storm Digital (ABN-AMRO)
Working on the first Instagram / IGTV production by a bank.
For Storm Digital, later acquired by Accenture, I independently managed a team of junior marketers on the ABN-AMRO account. Together we also created one of the first Instagram & IGTV campaigns ever by a corporate bank and managed all corporate online campaigns of ABN-AMRO.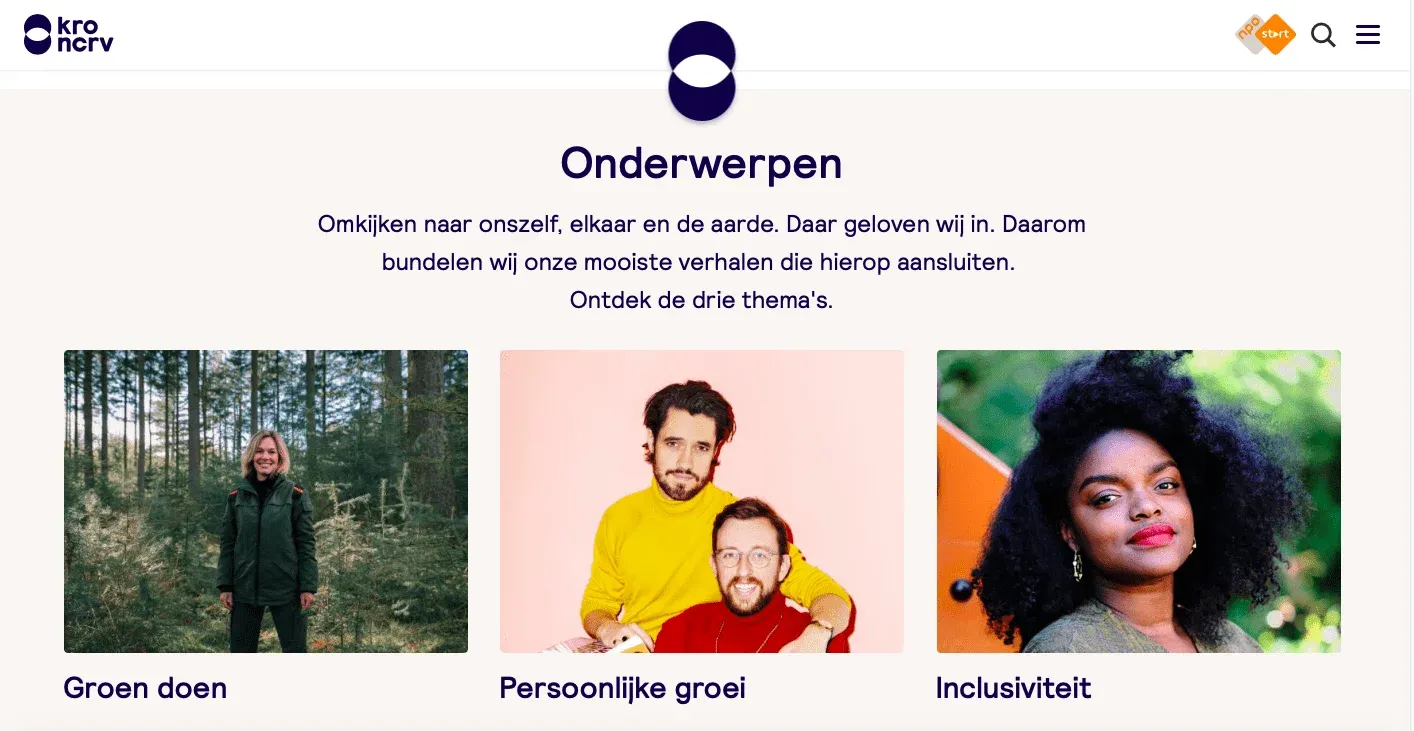 Kickstart the online growth at the biggest Dutch Broadcaster
Growting the social channels and working on big TV productions
For the biggest broadcaster in the Netherlands (TV, Radio and Online) I, over the course of more than 3 years, kickstart their online growth on all their social channels. Not only on the corporate channels, but also on individual TV, Radio and online accounts, working together with TV hosts, head of marketing and editorial offices.  In 2019 I produced, with a team of editors, an online version of Christmas programming on Facebook using online video productions.