I am Koen, the founder of Nekoh Digital. Over the last decade i have been helping businesses, startups, non-profits, big media outlets and digital agencies to automate their (+clients) business.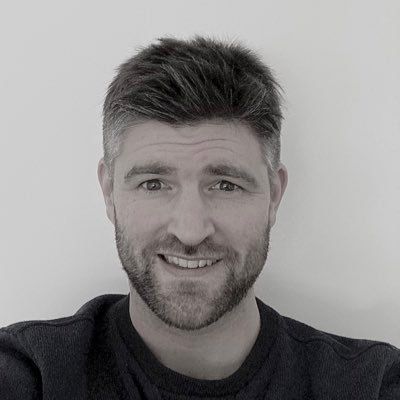 Key problem
I notice that lots of people and businesses find it difficult to organize their (marketing) data on a day-to-day basis, tie different data platforms and sources together and combine effective automation (save time and personalize) with human efforts (we humans still like human contact).
Thats the key problem I help solving.
Newsletter
I write a newsletter that is being send out every last saturday of the month. Its about lessons learned over those years and lessons learned still today solving that key problem. This world is moving fast, and i am happy to share what i learn every other day. Main topic:
How to automate your business and organize your data to stay effective, personal and grow an engaged audience with data you own.
Based in Barcelona and Amsterdam
Born in Amsterdam, I now live close to Barcelona, Spain, a 20-minute drive up the coast.
Let´s connect
Connect on Twitter, Linkedin and be happy to subscribe to my newsletter.
---